I'm up visitng my grandparents this weekend so i was saving this project for my grandma evvy :) sorry for the delay...i got a couple emails asking when! when will you sew the baby bootie?! well today is your lucky day because they are complete....and adorable!! Easier than the other style too!
I had my lovely dogter (my doggie daughter) Chloe model them since i dont have an actual baby...she's so cute!! Yes i have issues, i love my dog way too much...but i digress...
What you will need:
Felt square
1/4 of a yard of your favorite fabric
1/4 of a yard of iron on Fusible Web
Scissors
Pins
Velcro
Sewing machine or needle and thread if you're patient (i'm definitely not patient!)

Ok, so first you're going to follow the first couple of steps from the previous booties post.
http://jaclyndesigns.blogspot.com/2010/07/baby-booties.html
Go there if you have no idea what i'm talking about.

Once you've adhered the fabric and felt together with the fusible web, start cutting your patterns. I bought this pattern from Sewing with me $4.50

Once your patterns are all cut out, its time to pin. Dont poke yourself 100 times like I did, its not fun. Also, when changing the sewing maching needle, dont drop it inside of the machine like i did :( i really shouldn't be allowed to own one. If i managed to make these look cute, you can too!
make sure the edges line up with each other. In order to make that happen i had to use a lot of pins. If the edges dont match up, the little booties are gonna look funny
once you're finished pinning, sew the two sides to the bottome of the booties. The seam allowance is 1/8" to 1/4 inch. If you suck at sewing like me, stick with 1/4" after i sewed the bootie, i trimmed the excess seam.
For the bow, i made a little hoop with the ribbon and pinched the middle down. i wrapped a small piece of ribbon around the pinched hoop and sewed it togehter so it would stay. Sew the finished little bow in place and your booties are complete :)
and now for my glamorous model Chloe showing off the finished product
close up!




i was featured! yay :)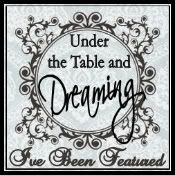 i was featured again! double yay :D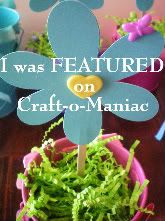 and one more time!! triple yay :D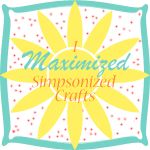 Again?! AWESOME!! :D